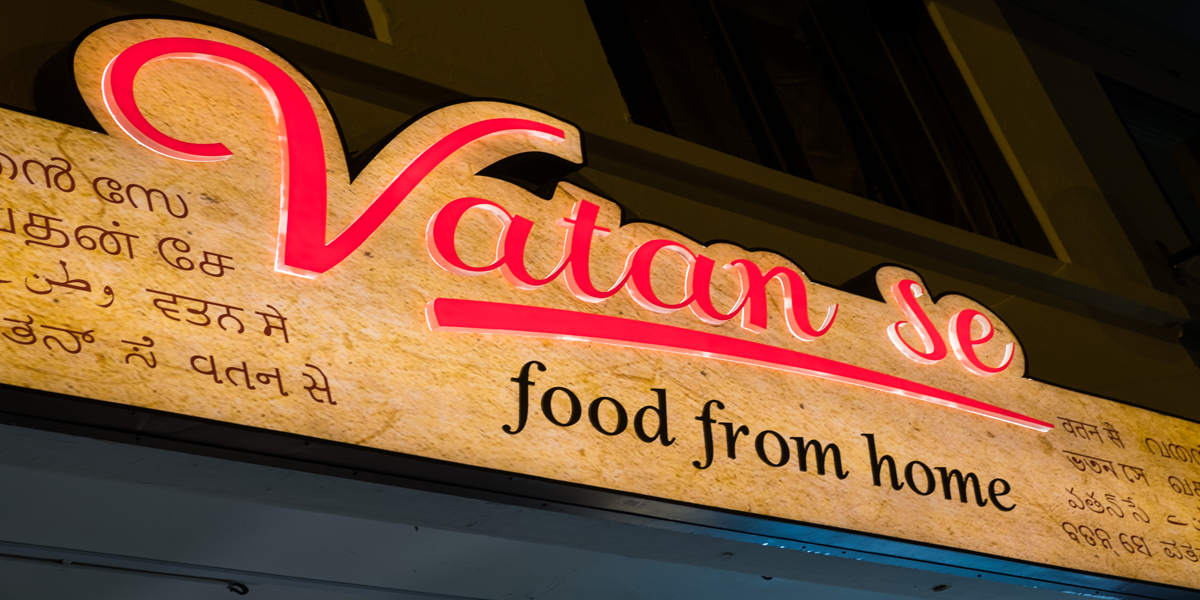 Dil Se….. from the heart.
Man Se….. from within.
Pyaar Se….. with love.
Vatan Se….. from my country, from my home.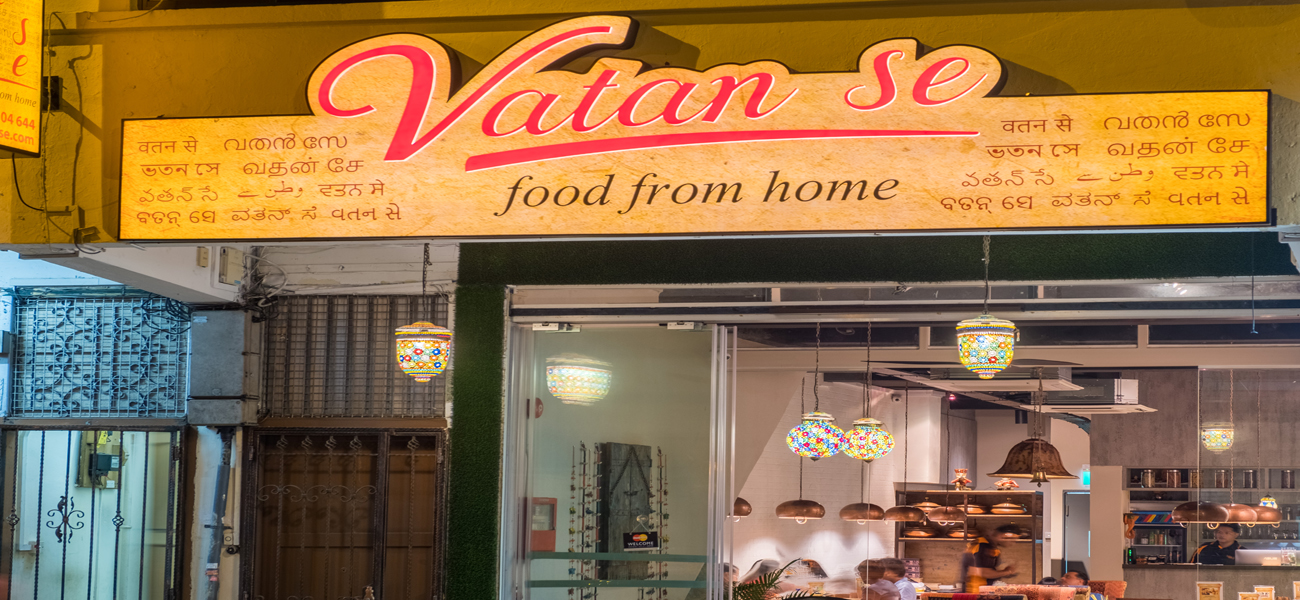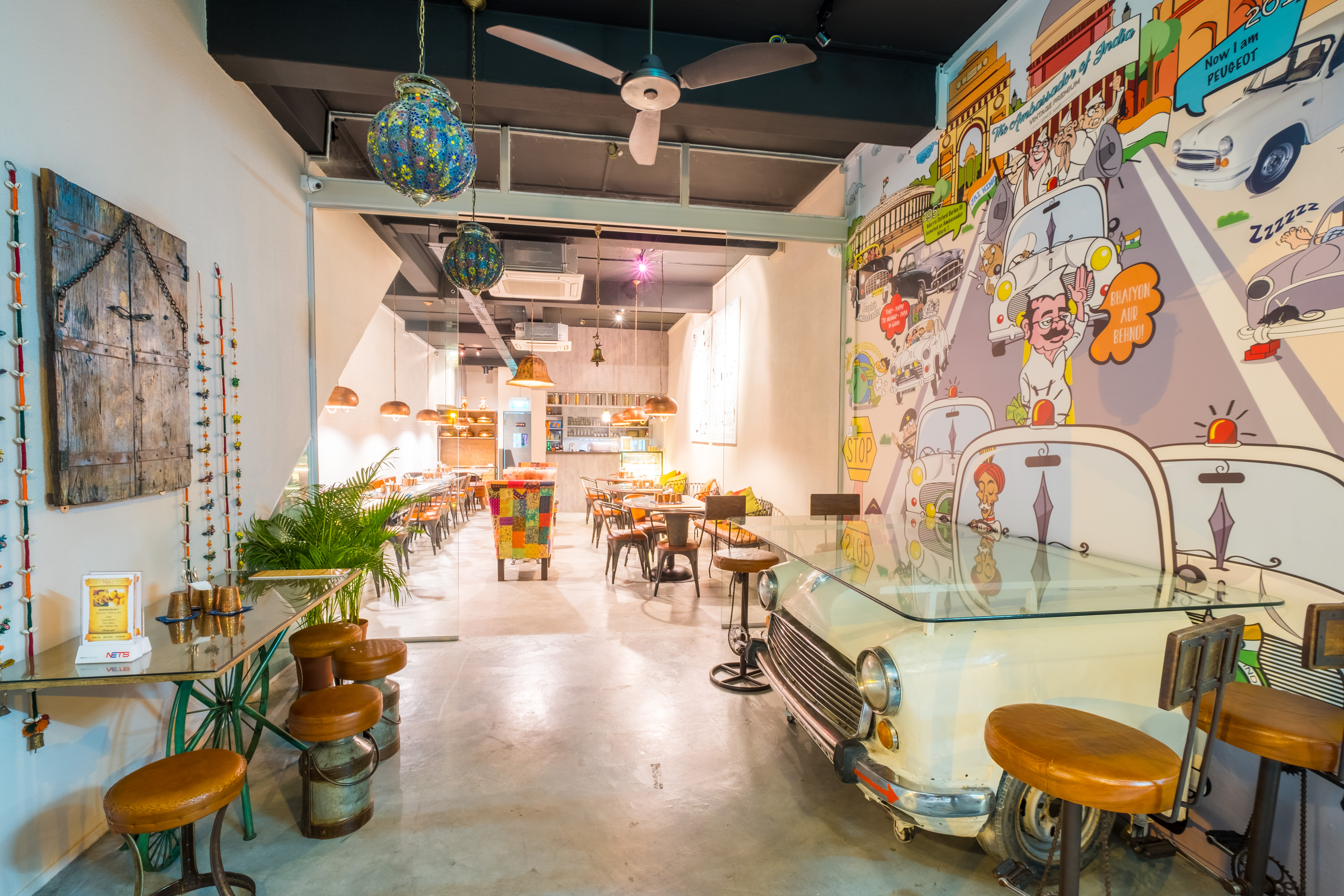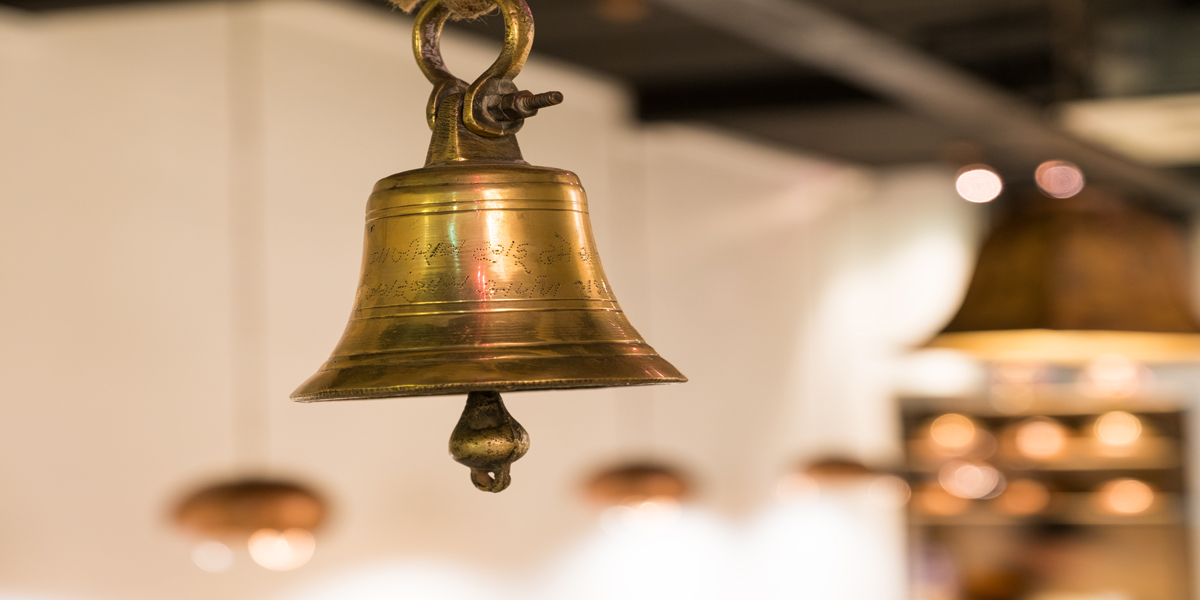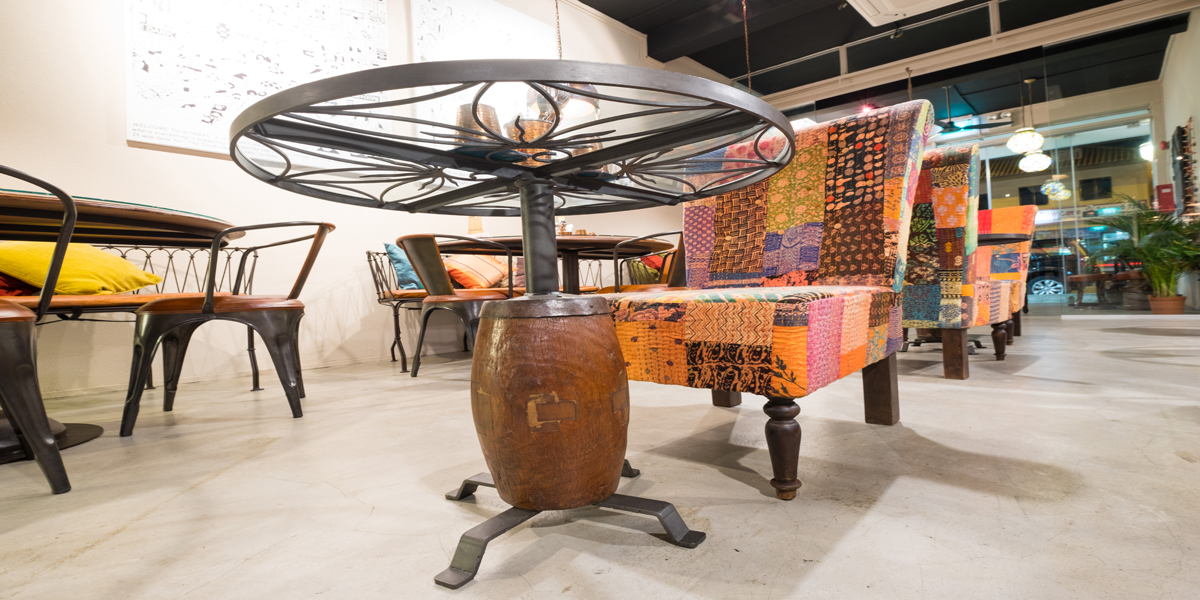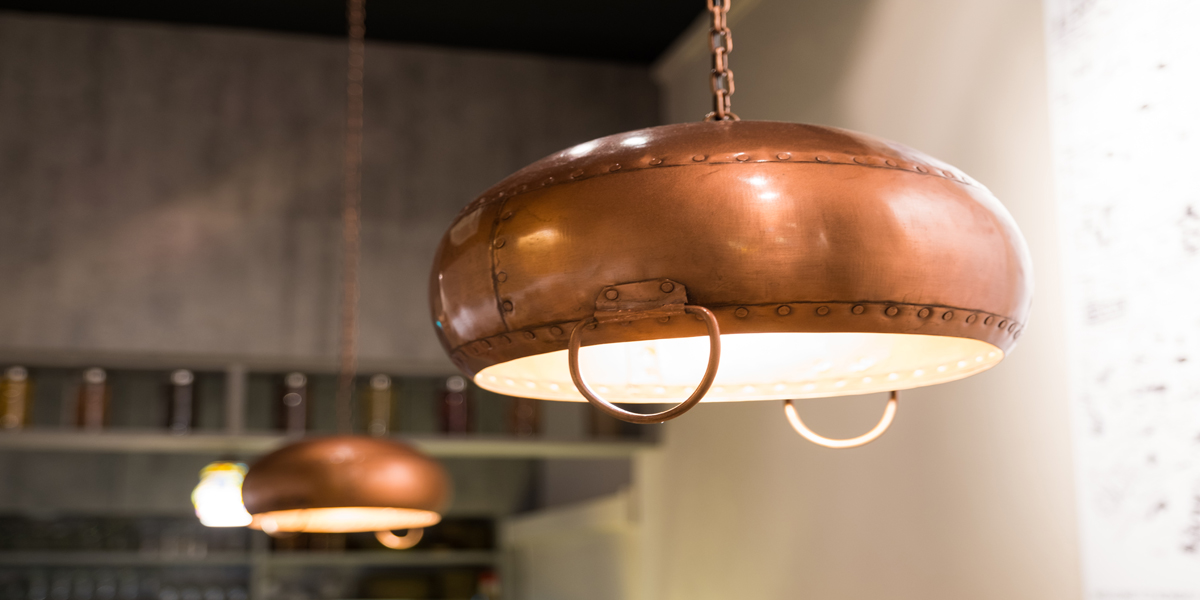 Food from Home About Vatan Se
---
Vatan Se is an entrepreneurial venture borne out of passion for cooking and eating. We strive to bring to you authentic Indian flavours; some common and popular, some traditional and age-old and some off-beat recipes.
For your celebrations Catering
---
Vatan Se provides authentic Indian food and traditional catering, for small or large parties; including Children's Birthday Parties, Kitty Parties and Corporate or Personal Get-togethers.
What our customers are saying... Testimonials
---
A casual stroll into this restaurant without much expectation and with back ups incase it disappointed us, was our initiation to Vatan Se ! Once we stepped off the curb and got a glimpse of the interior, the back ups began fading away. They were long forgotten as we ordered the first of the Shikanjvi's and Paneer Kathi Roll. A heartful conversation with Amit (the owner), quirky interiors and decals to feast our eyes on and warm and homely cooked food that was rounded off with a flavourful kulfi and some Paans as recommended. By the time we left this place, it was right at the TOP of our list for authentic homely North Indian food. Not to mention we were on a "vegetarian only" menu for the day. Can't wait to come back to dig into the non-vegetarian fares !
Rima Vij Fernandes
We hosted 20+ people at our home and ordered food from Vatan Se. The food was a big hit with everyone. Thanks for an excellent meal!
Anubhav Kaul
Thank you Vatan Se for serving us such nice no onion no garlic food especially catered for our SatyaNarayan puja today . It was very well received by all our guests.
Shilpa Dikshit Thapliyal
Delicious food n more then food I liked the way Vatan Se went out of the way to deliver the food as I cud not go to the restaurant . Seekh kebabs are a must try .. Thanx Vatan Se
Priyanka Mathur Srivastava
Get in touch Contact us
368 Tanjong Katong Road, Singapore 437125
Operating hours:
Monday: closed (We are open on Monday if it is a Public Holiday)
Tues / Wed / Thur: 12pm-3pm + 5pm-10pm
Fri: 12pm-3pm + 5pm-11pm
Sat / Sun / PH: 10am-3pm + 5pm-11pm
Tel: +65 644 04 644